full service pet grooming
13 YEARS HISTORY  — 50 YEARS COMBINED EXPERIENCE
Bath and coat care
Keep your best friend fresh and clean with a bath and brushing. Aside from making them happy, it keeps their coat from getting mats and reduces the amount of shedding your pets may experience. When done properly, your little angel will love getting nice and clean!
Pet Hygiene
Brushing your pet's teeth is incredibly important to keep them healthy. Gum disease and tooth decay is a very common problem for pets. We take great care to keep your little angel's teeth healthy!

Paw Care and Nail Trimming
Your pet spends it's whole day on its feet so why not take care of them. We trim and file your pet's nails as well as check for any damage to your pet's paw-pads.
Our Services
Have your furry family member handled by a Caring Professional. 
Call Today for an appointment!

Teeth and Plaque Cleaning
Clean buildup that can lead to tooth decay.

Bath and Brushing
Your pet's coat will shine and sparkle

Grooming Services
Trim and style your pet's coat.

Flea and Tick Treatment
Protect your pet from pests.
They are professional, friendly and all 3 dogs smelled and looked soooooo much better!
Robyn Engelage
Thank you All Angels Pet Salon for taking such great care of Chewie, Ninja, and Phoebe today! You got them in promptly when I called for an appointment and were so kind and helpful at drop-off. All three came home happy and looking great! Thank you so much!
Shara Foster
I love everyone who works here! & more importantly, so does my Pippo my Frenchie!
Gin Gianni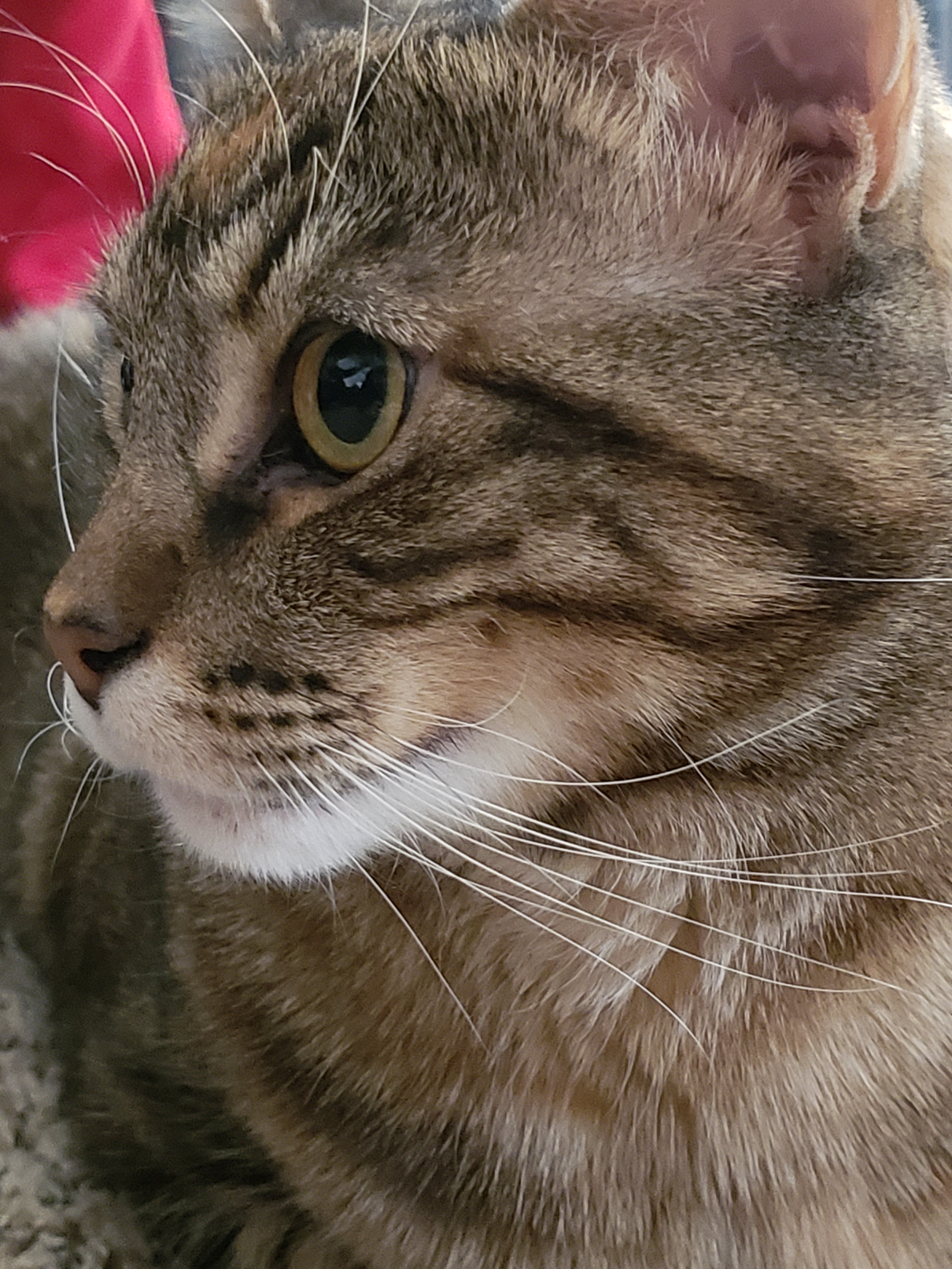 Our mission is to provide the best grooming services to inspire healthier pets living long lives of happiness!